We're rolling up our sleeves and fighting for a brighter, more equal future.
We fight for – equality, better jobs and a stronger economy, access to health care, a greener planet, digital privacy, seniors rights, veterans rights, and Americas place in the world. 
Build a better America by championing progressive values that matter to all Oregonians, protect social security, defend reproductive health data, and insist on human rights and equality for all.  
In Oregon, William is know as a champion of progressive values. His effectiveness in getting things done – particularly in areas that matter to all Oregonians, makes him a leader of choice.
Your support will invest in on-the-ground organizing, voter mobilization efforts, and more. With your help, we can get voters the information they need and maximize our impact. 
Sign up to get the latest. Together, we will be the difference.
Sign up to get texts. By entering your phone number, you are consenting to receive recurring automated text messages & calls from Will B. Friends with news & info about our work. For SMS, message & data rates may apply. Text STOP to end. Text HELP for help. Privacy policy & ToS.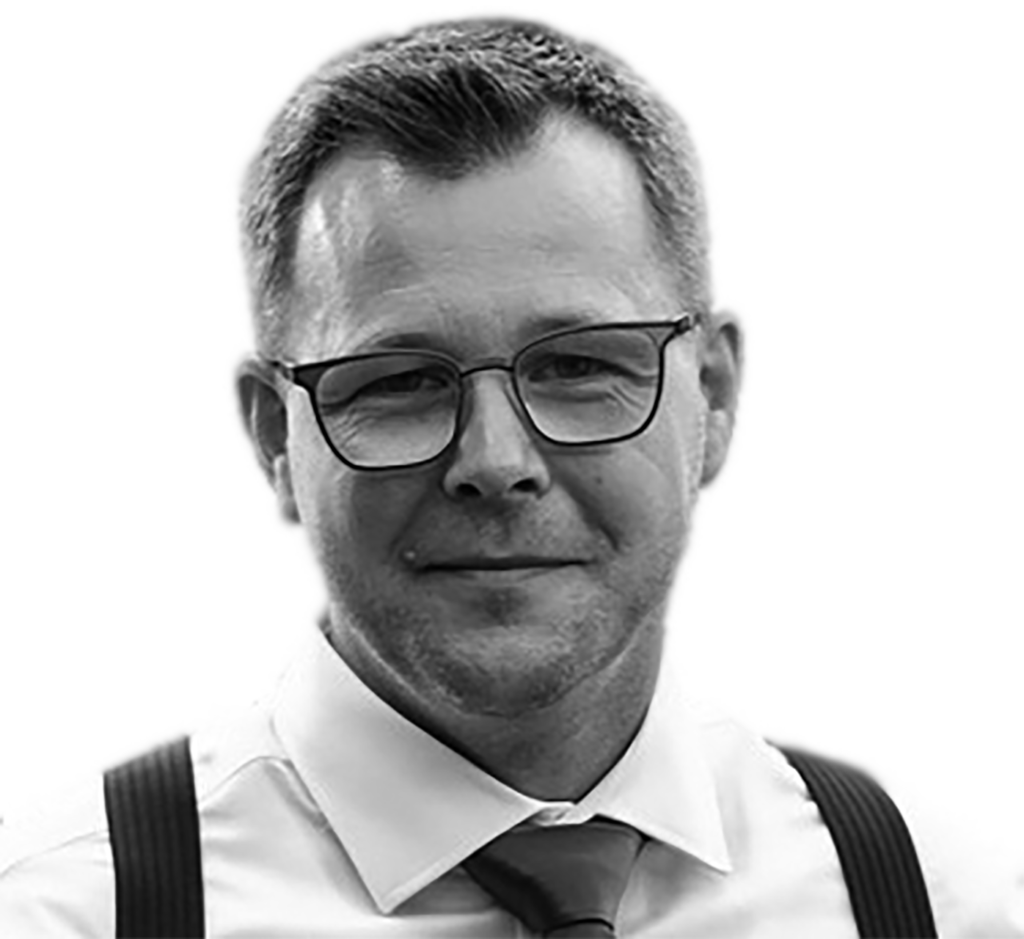 William is a champion of progressive issues that matter to all Oregonians. Get involved in your community by joining William now.
With your help, William can have real conversations with voters about the issues that matter to them while building the organizing infrastructure needed for years to come. There are many important progressive issues that matter to all Oregonians, so Will B. Friends will plug you in wherever you're most passionate, or wherever you're needed most – no matter where you live. Join one of our volunteer teams and talk with voters, organize your community or become a social ambassador. William can't wait to organize with you.