Diversity is not a problem—we respect differences of perspective. Even when we disagree … we strive to work together to move this country forward. 
Young People and Students
Some of the most critical issues facing college students and millennials today, include racial equality, college affordability, campus sexual assault policies, access to health care and the climate crisis. We are working to promote the rights of young people, create new jobs, expand educational opportunities, and ensure access to health care.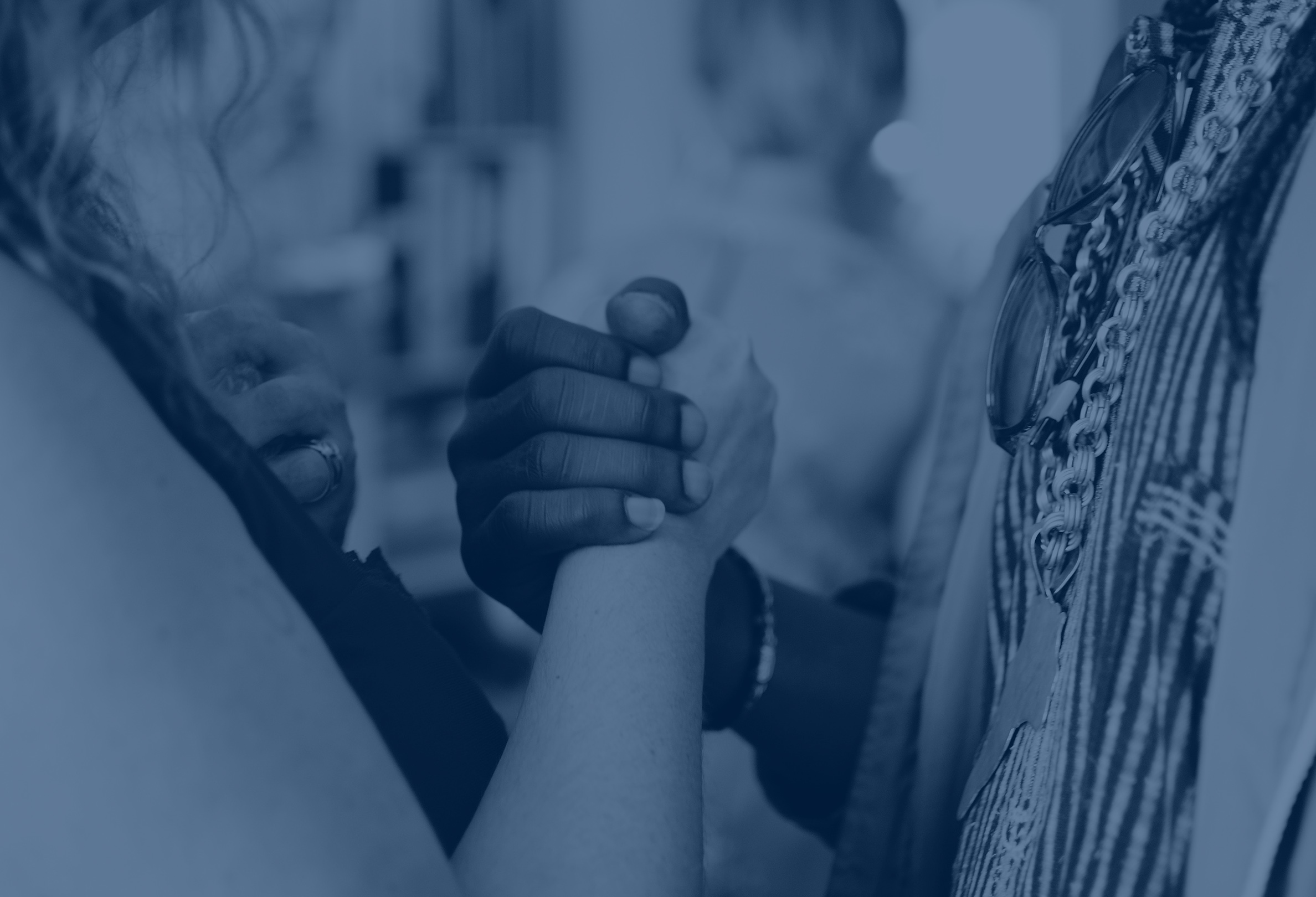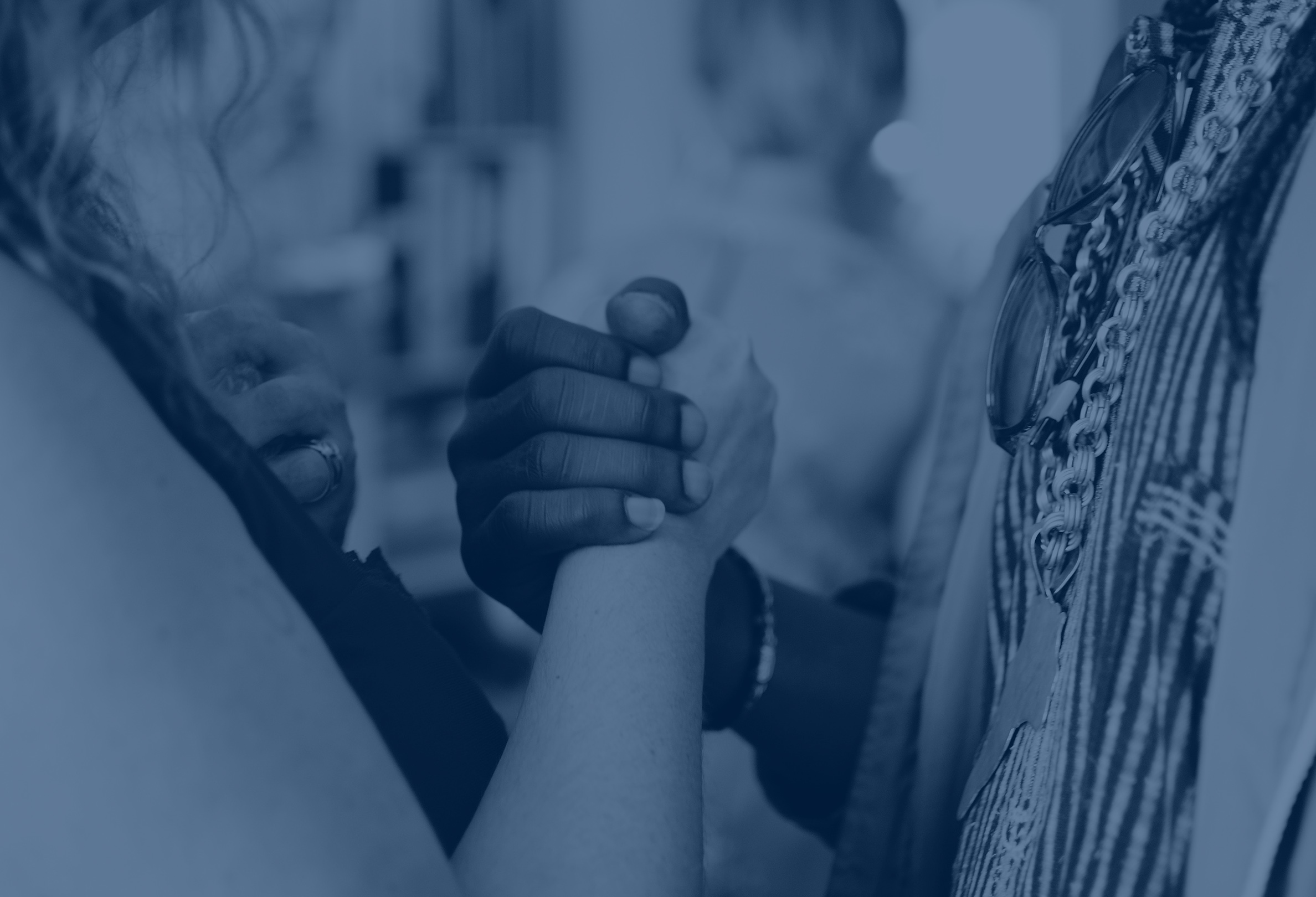 Gender discrimination across economic, political, and social circles limit opportunities. We are confronting violence against women, fighting for workplace equality, pushing for pro-family workplace policies like paid family leave and fighting to defend a woman's right to be in control of her own body.  
Veterans and Military Families
We stand with veterans and military families to ensure America continues to have the strongest military in the world. We keep faith with wounded warriors who have put their lives on the line to defend us and support military spouses and their children.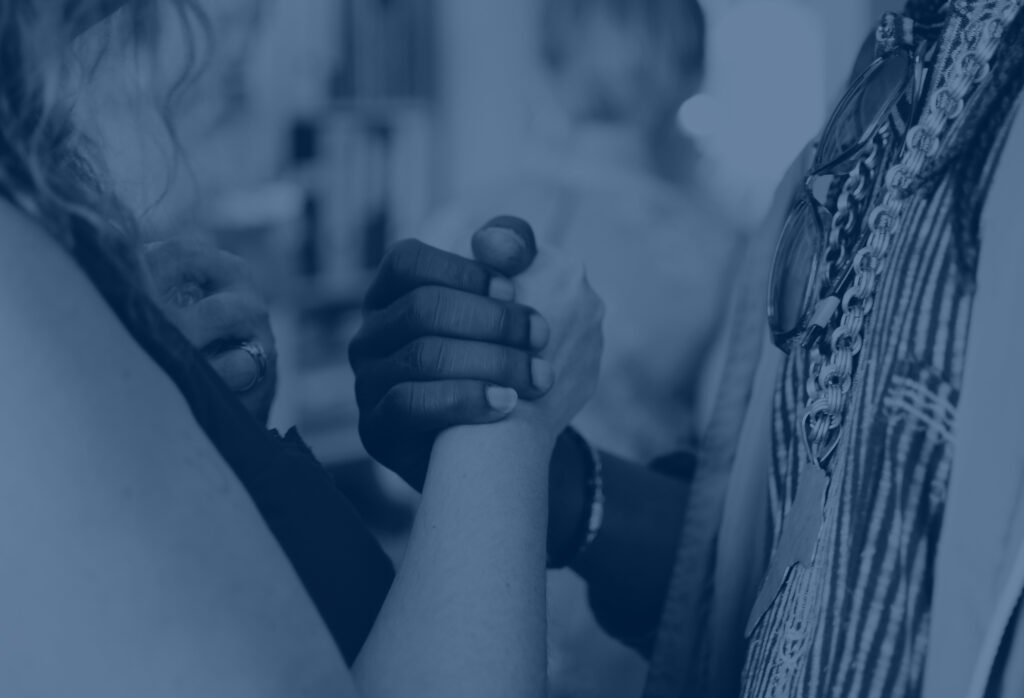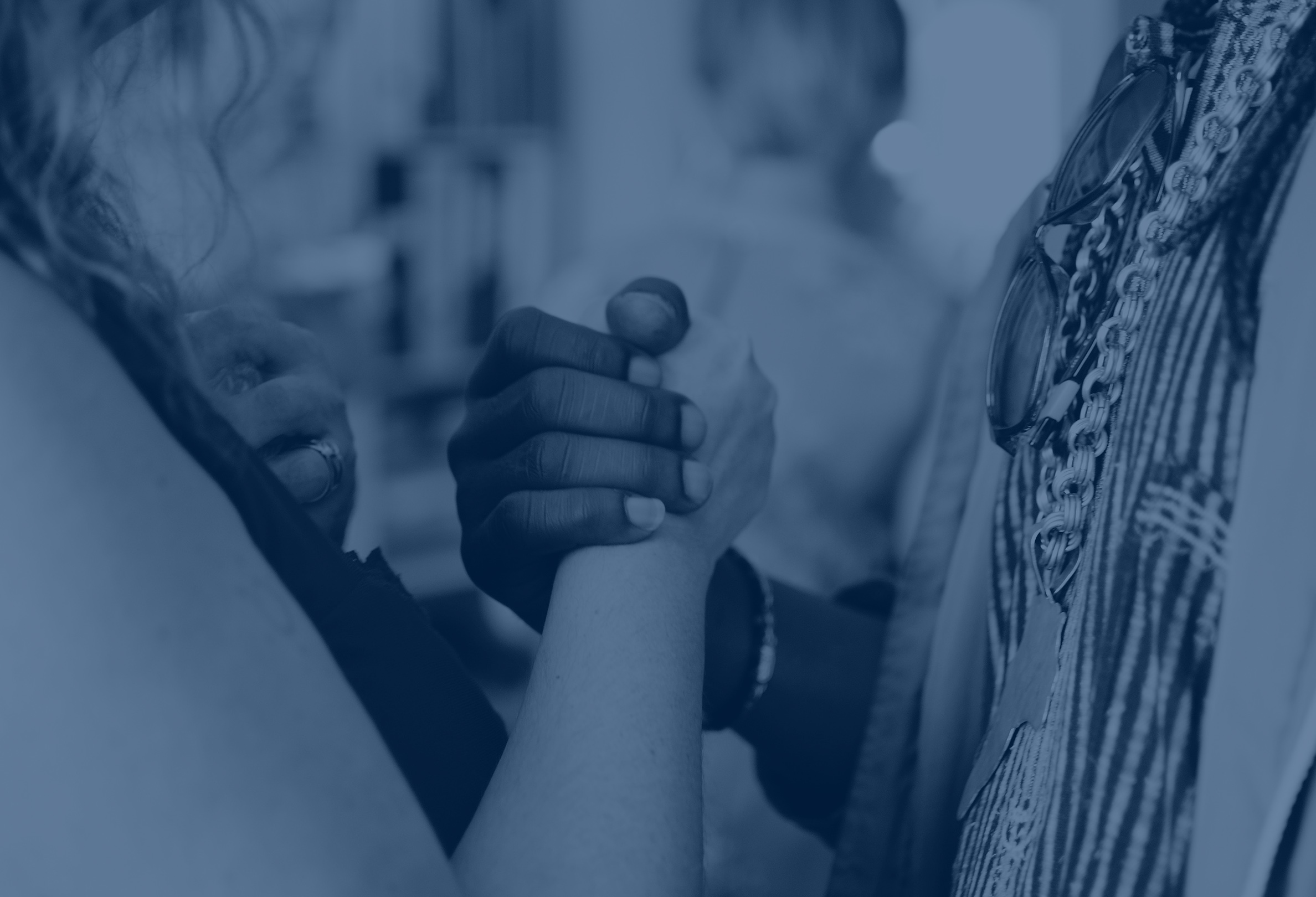 Labor unions demonstrate that we are stronger serving together than as individuals. Labor unions led the fights that established the 40-hour work week, minimum wage, health insurance, paid leave, pensions, Social Security and Medicare. We are dedicated to making it easier for workers to exercise their right to organize and join unions.  
By supporting small business and entrepreneurship we are working to make it easier to start and grow small businesses.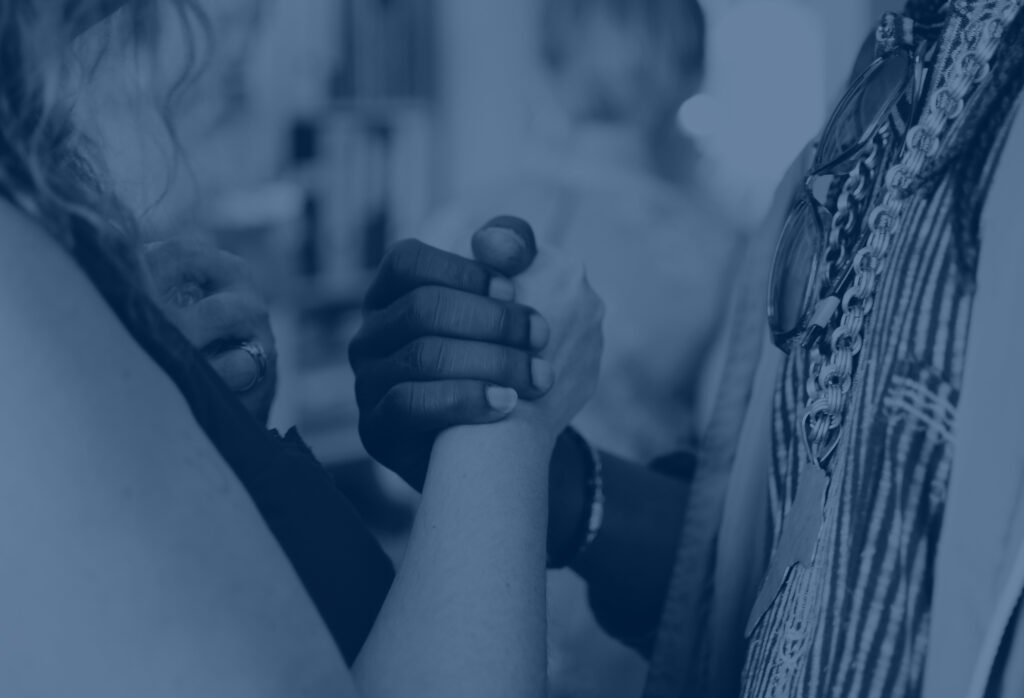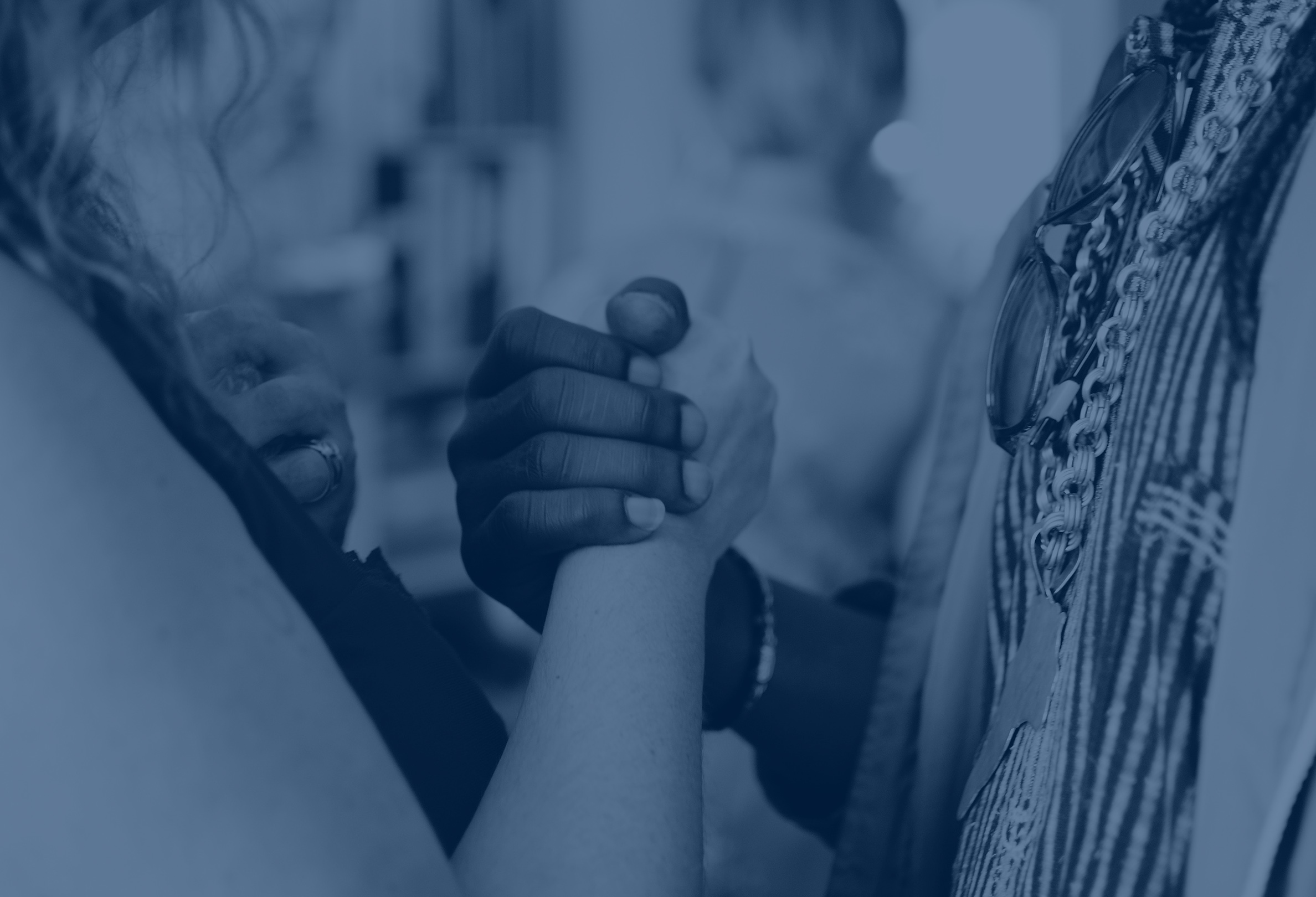 Medicare and Social Security are two cornerstones of seniors financial and medical security. We are fighting to protect these programs, but seniors deserve more than just financial and medical security, seniors deserve the peace of mind to enjoy their golden years to the fullest. A dignified retirement is central to realizing the American Dream.  
Economic opportunity belongs in every ZIP code. We are working with rural families, small businesses, and family farmers to create jobs and expand economic development in rural areas.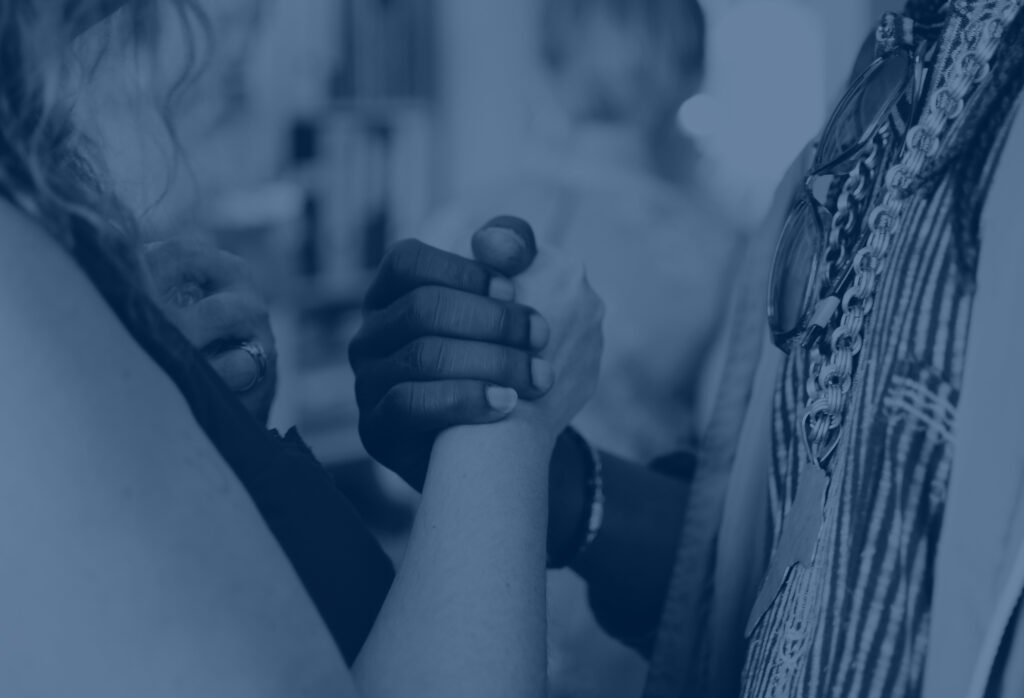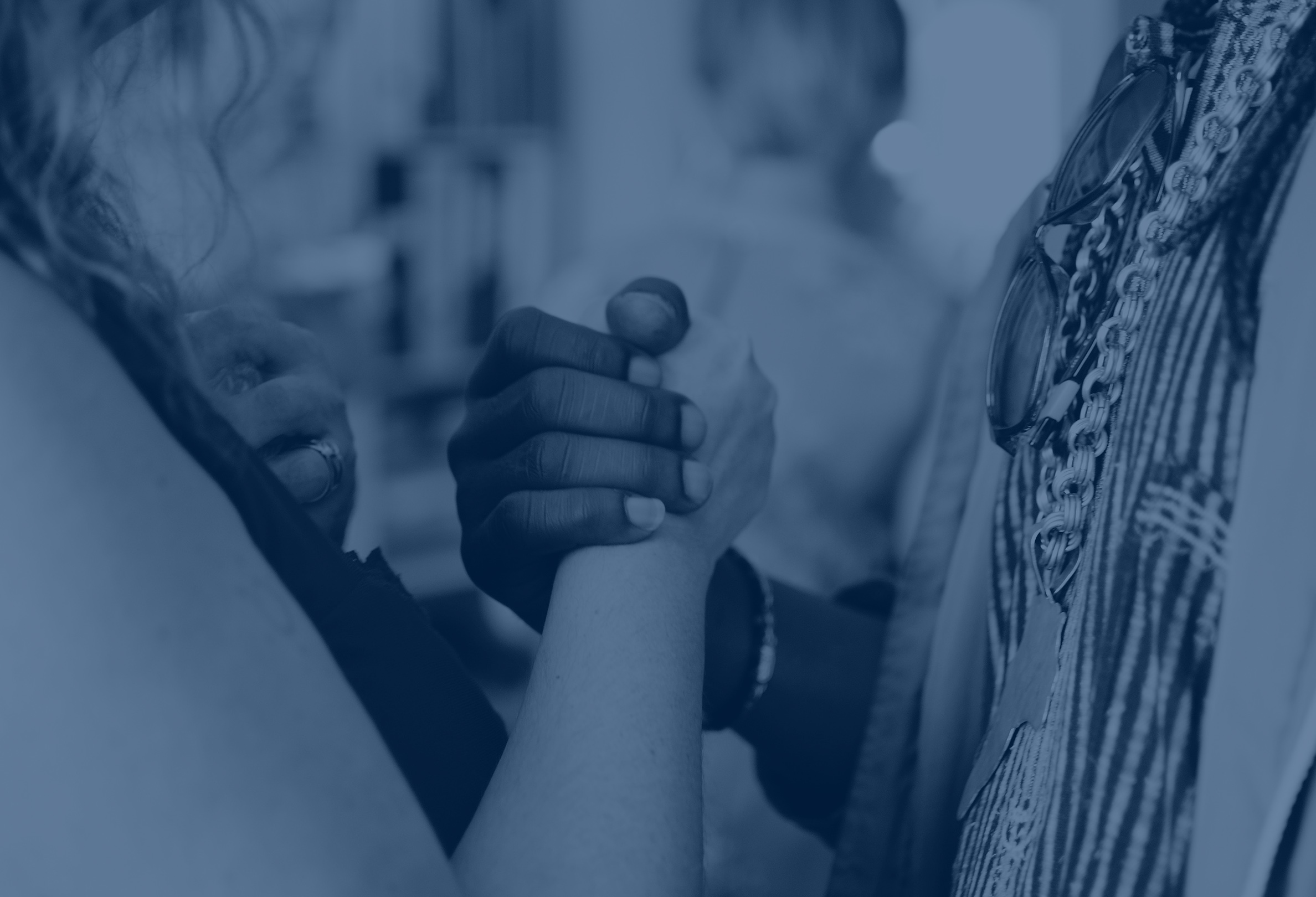 We are committed to protecting the inherent sovereignty and self-determination of Indian nations and believe that climate change policies must protect tribal resources. We work to partner on infrastructure investment, affordable and safe housing and economic opportunities for people living on tribal lands.  
We are committed to ending anti-LGBTQ+ violence, bullying, and discrimination. Together, we are working to ensure that LGBTQ+ Americans are treated with respect and are safe in their communities, workplaces, and schools.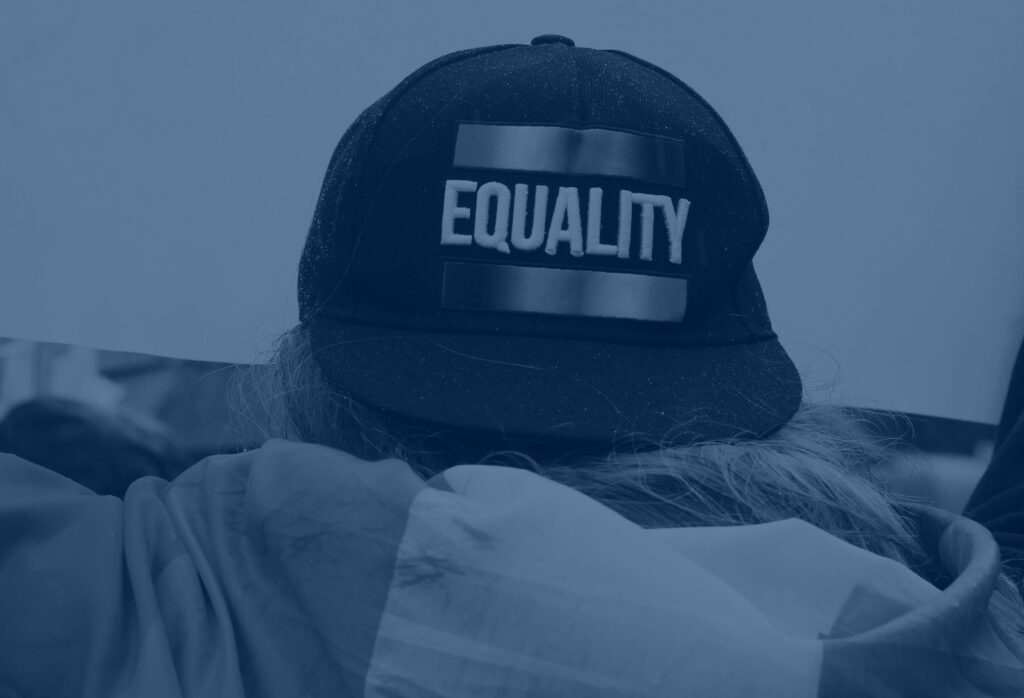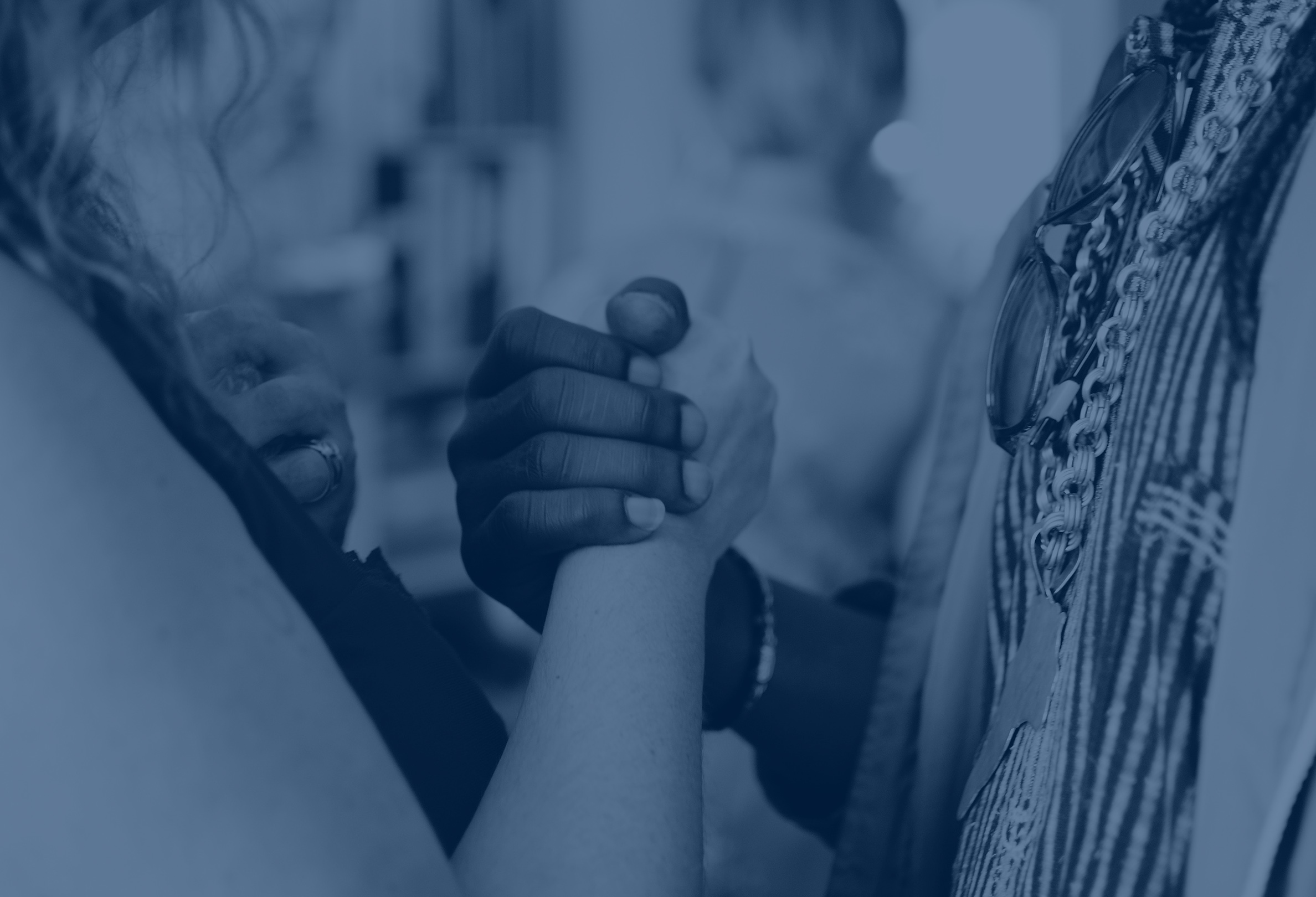 Our broken immigration system tears families apart and keeps workers in the shadows. We are working to create a path to citizenship for law-abiding families who are here and to permanently protect American Dreamers. We continue to fight for compassion and issues that affect us all: making college more affordable, improving schools, creating jobs and much more.  
Our nation, our communities, and our lives are made stronger by values consistent with the teaching of various faith communities. We are committed to promoting tolerance, social justice, and the well-being of others.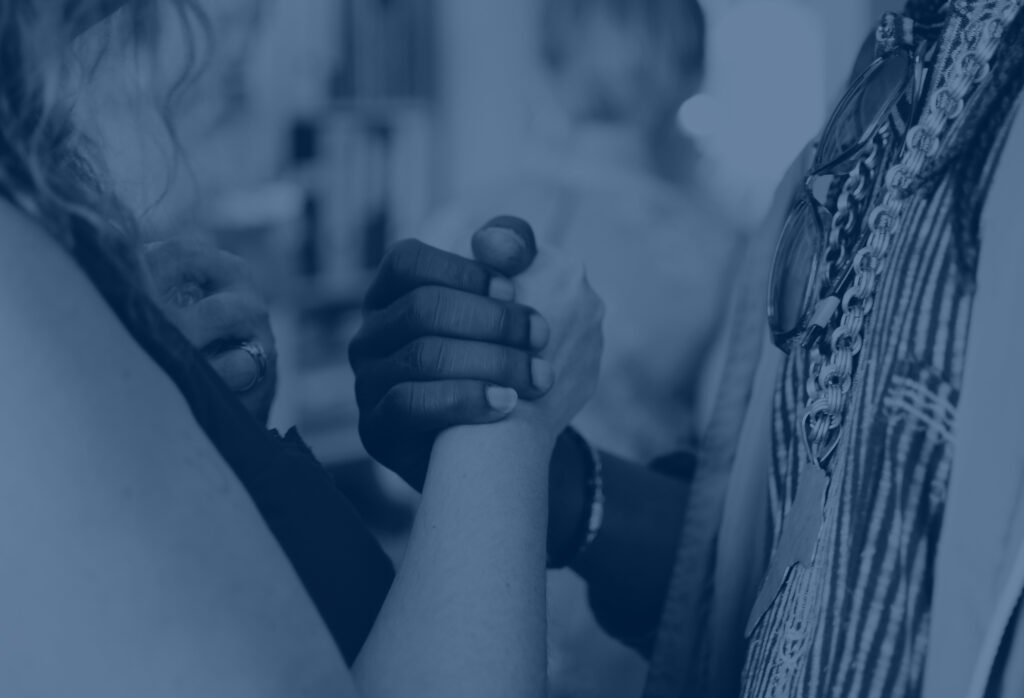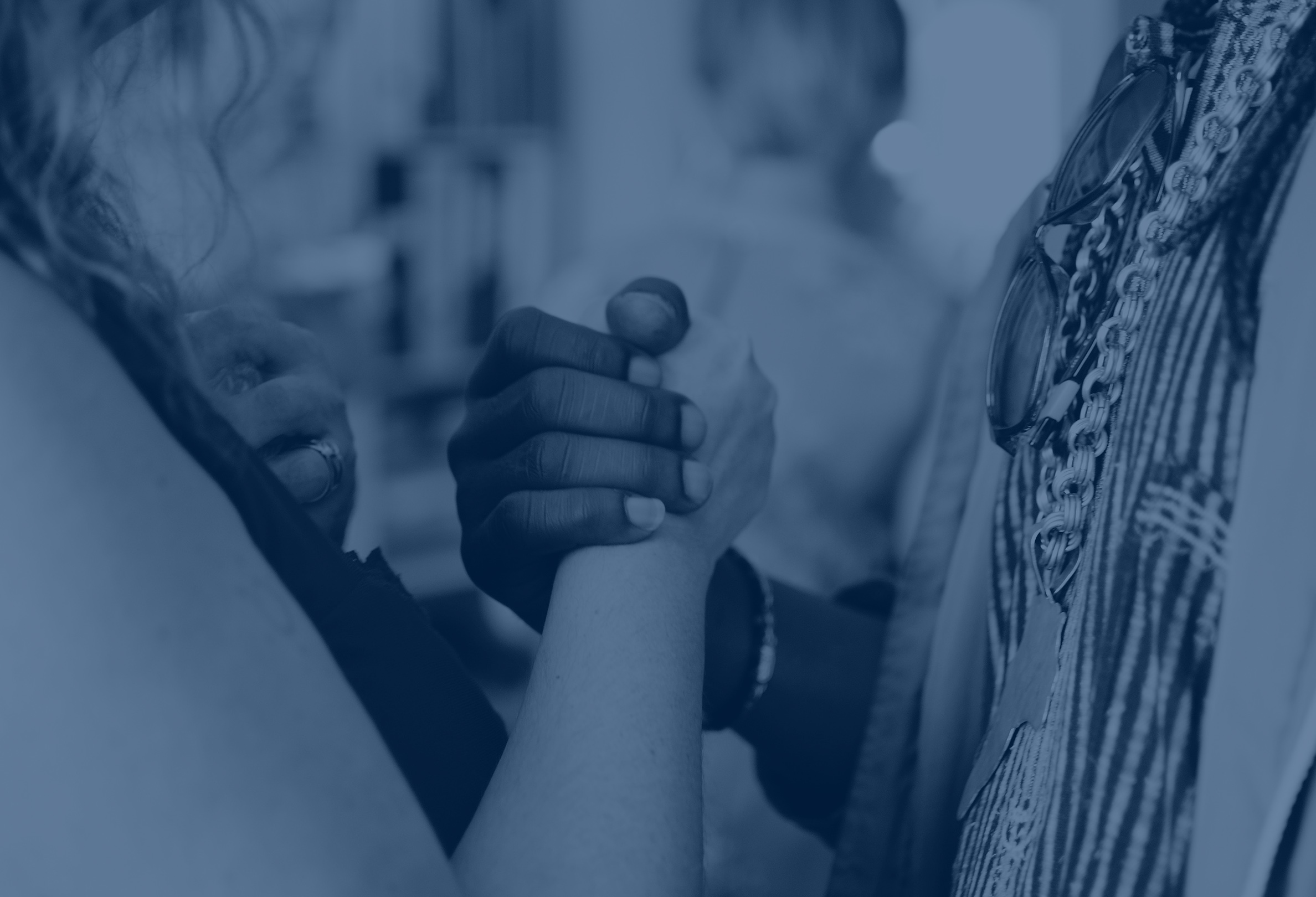 Asian Americans and Pacific Islanders
We unite with AAPI to ensure that everyone can participate equally. We are committed to improving our schools and public health services. We strive to create jobs and economic growth. 
Americans with Disabilities
We work to protect and expand the right of Americans with disabilities to get the accommodations and support they need because no one should face discrimination based on disability status.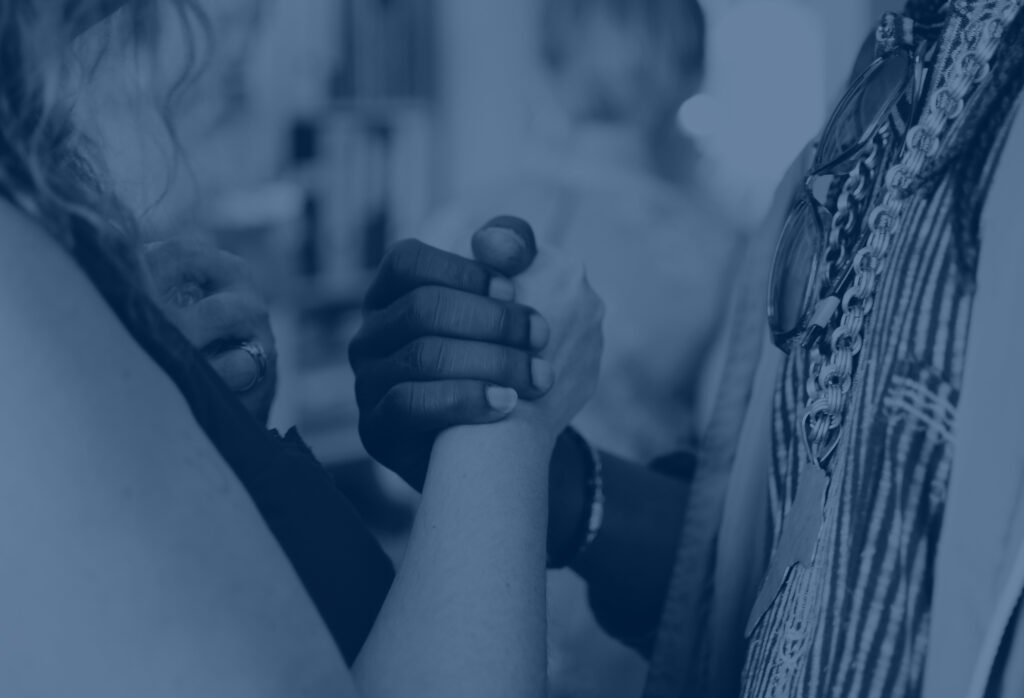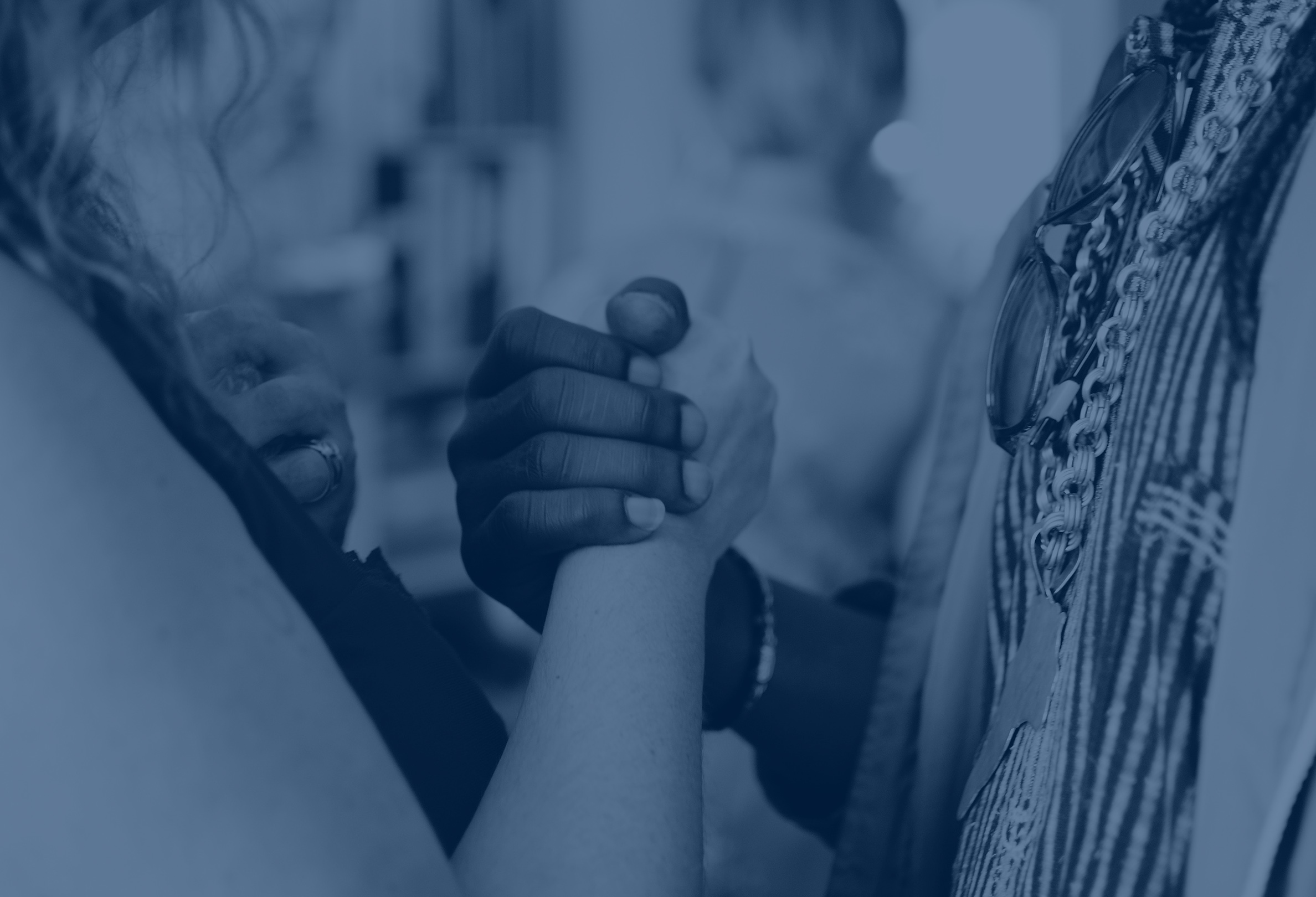 We are pushing for a societal transformation to promote racial justice through fair, just and equitable governing of all public-serving institutions and in the development of public policy.